We believe our commitment to doing our homework leads us to being better prepared for any test that gets thrown our way.
We may not do the exact same things for every project but we follow the same process no matter the execution.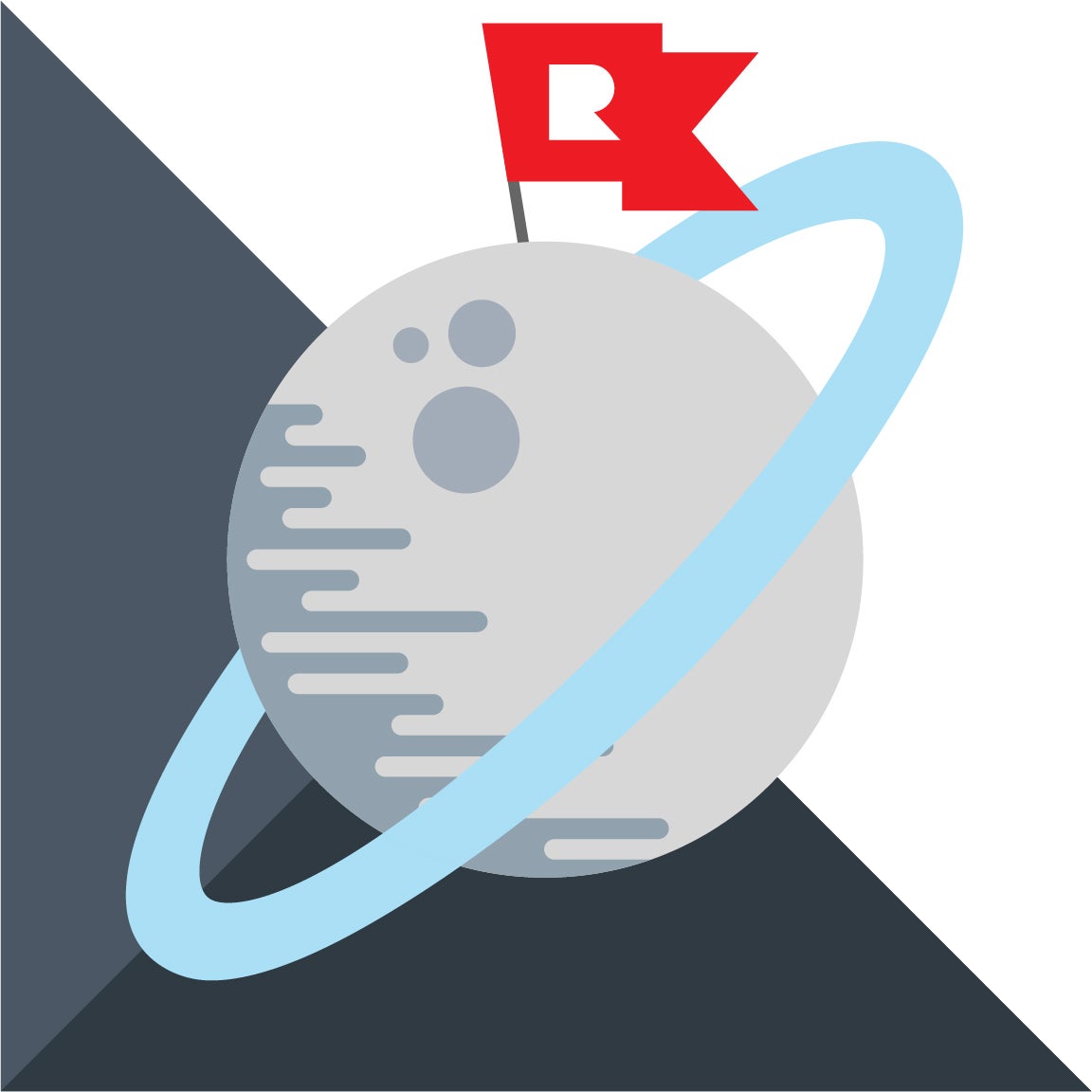 Discover
It starts with research. Our discovery informs everything that we do. We believe that in order to understand our partners and their clients we need to spend time with them both. We analyze the competitive and comparative landscape in order to create interview questions, surveys and analysis.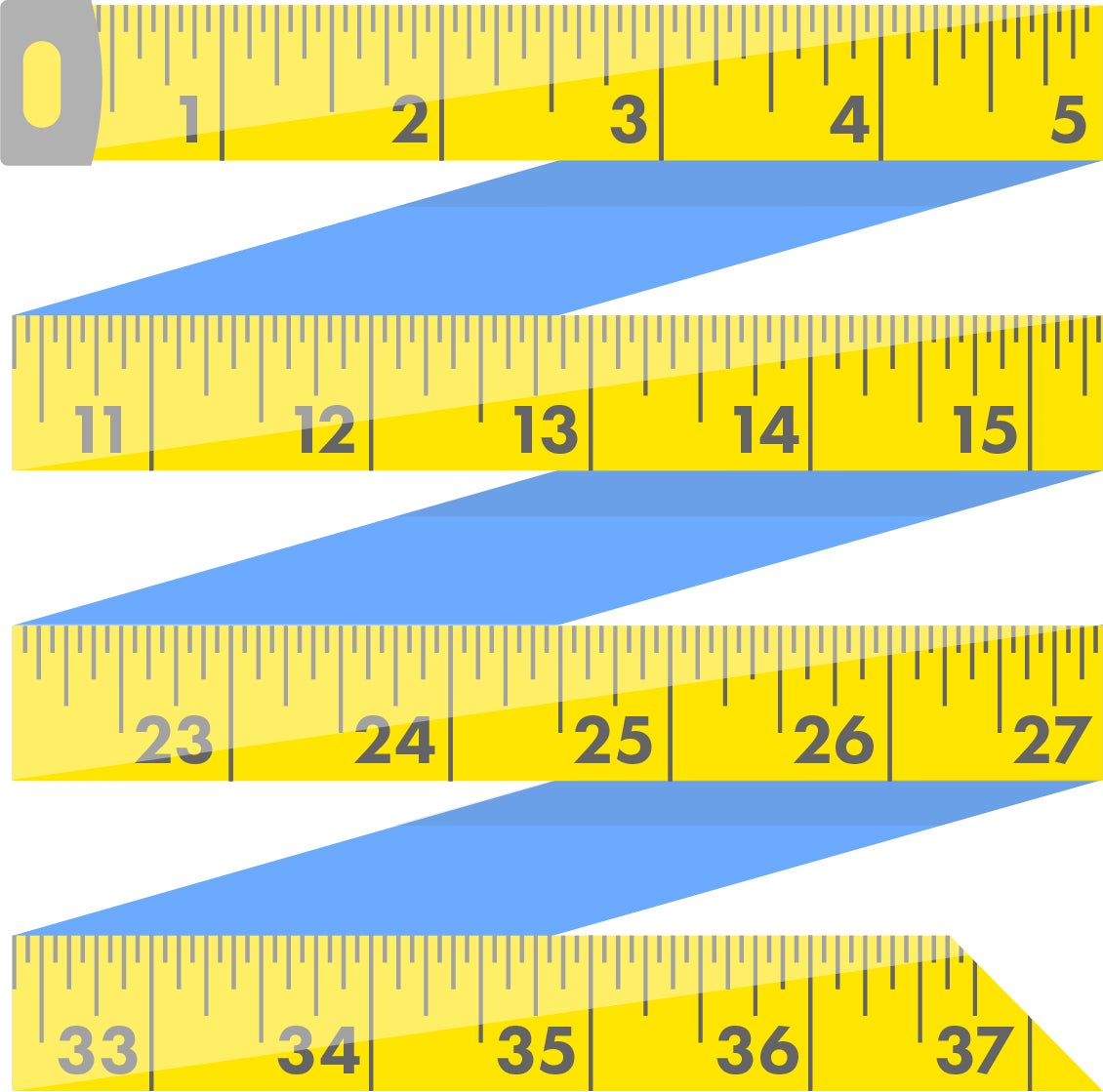 Define
In order to solve the problem we need to spell it out. We map out the opportunity, define the requirements and put our strategic plan into action through User Experience Design, Information Architecture and Marketing Plans.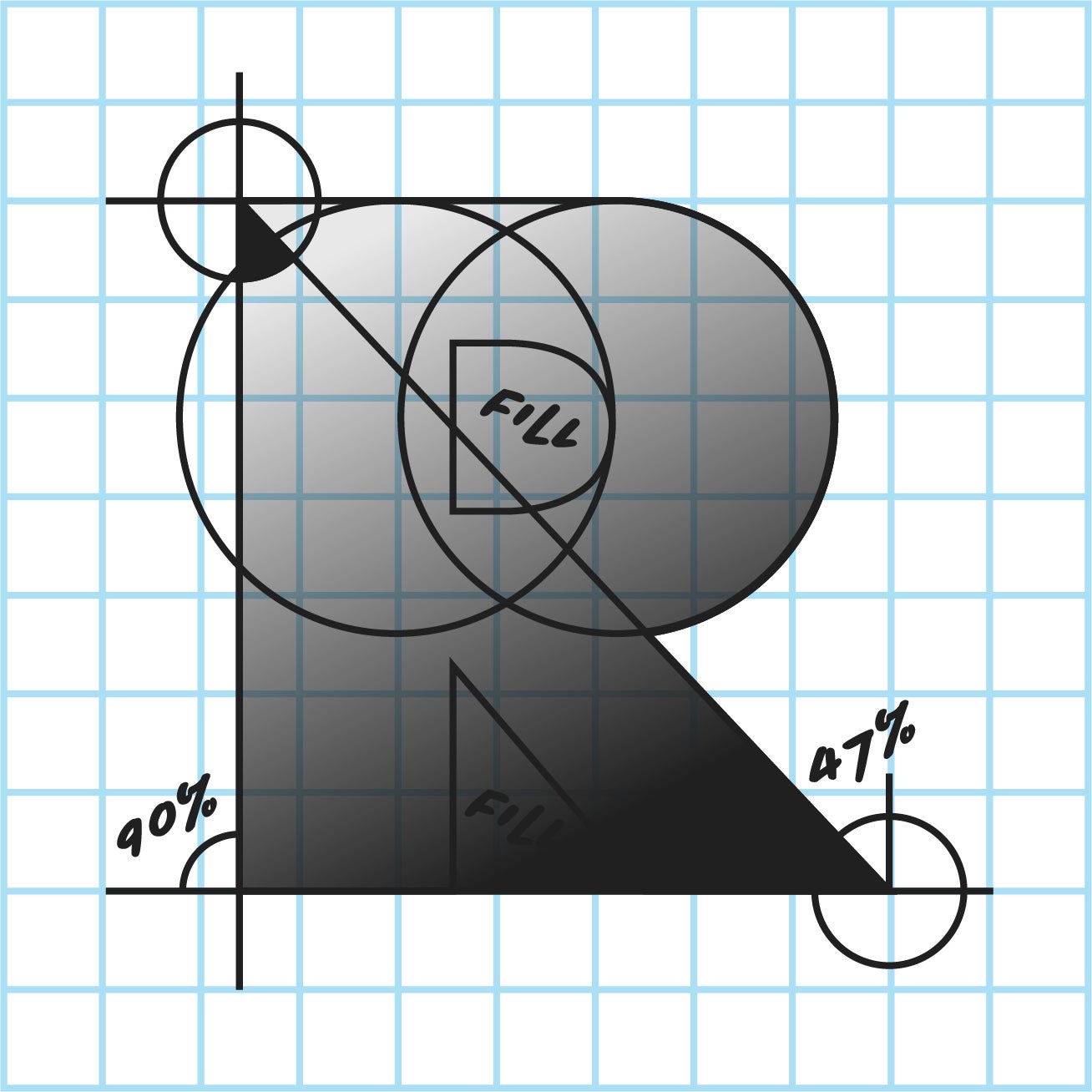 Design
Pen, meet paper. It's time to create a human and emotional connection to everything we make. No matter the execution, it's our job to build out a creative approach that not only solves the problem at hand, but innovates beyond the expected in design.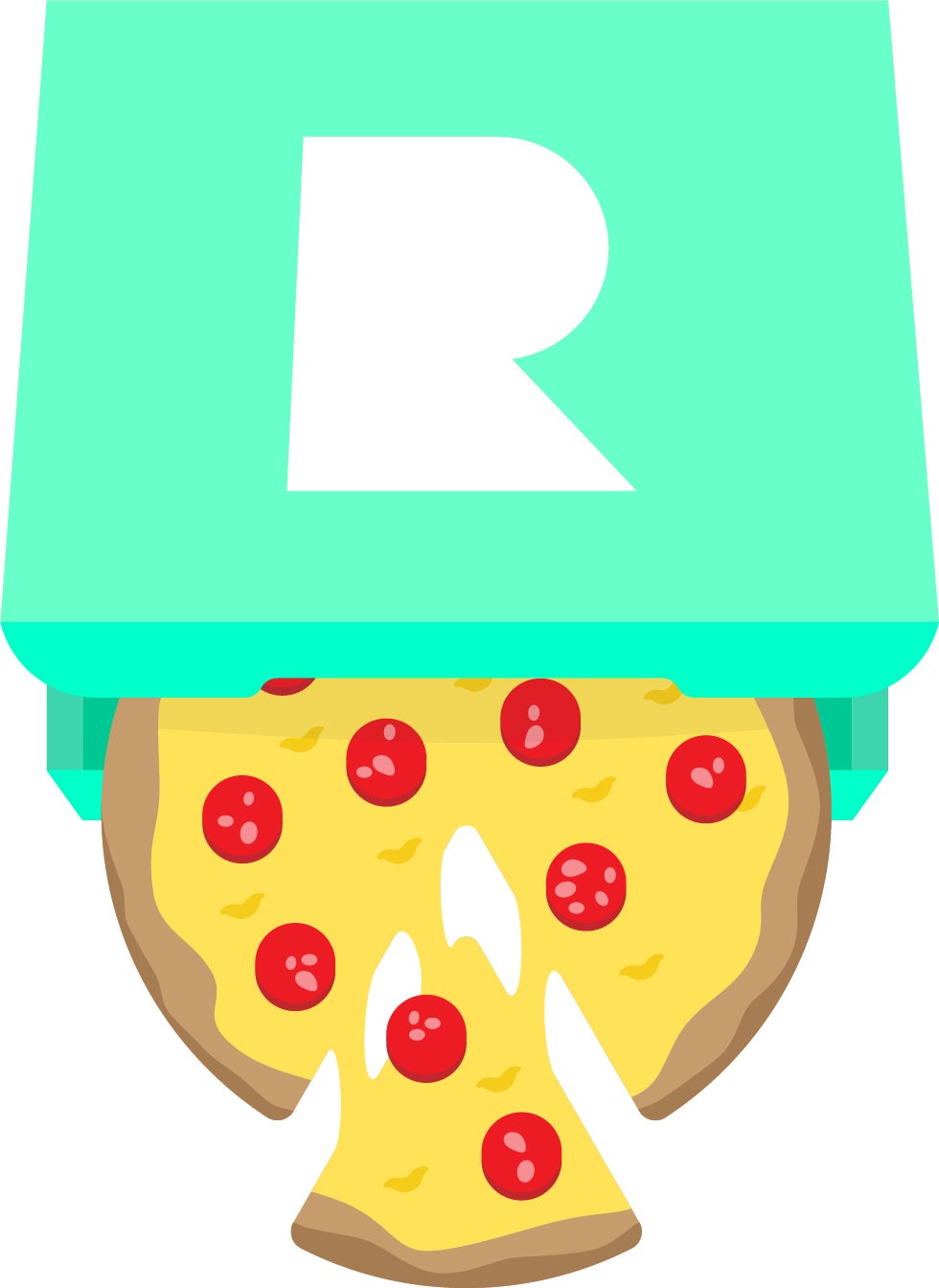 Deliver
Once creative direction, assets and strategies are finalized, it's time to bring it all to life. We focus on performance, mobile responsiveness and the critical task of building the foundation or infrastructure. From there, design and leading edge technology will be integrated across all platforms and devices to create a best-in-class experience and product.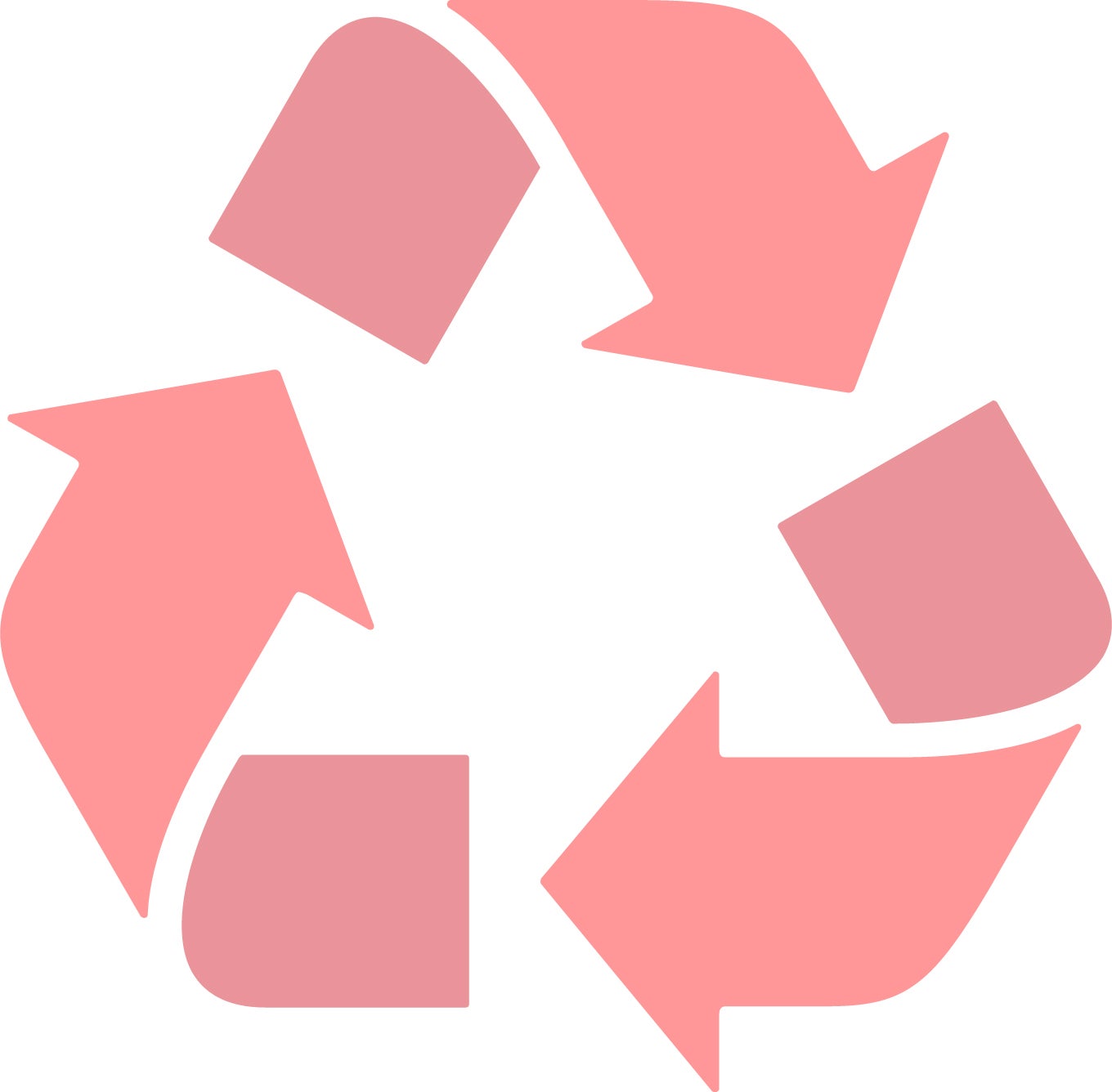 Do it all over again. – Aka Measure Optimize & Support
Ok so we don't really do it all over again - but we do believe in testing our products after launch, optimizing campaign performance, measuring our results and providing long-term support for everything we do. We like to think of even the simplest projects as potential for long-term partnerships.
We googled "what a full-service agency does" and came up with this rad list.
Strategy
Brand Position
Brand Strategy
Competitive Analysis
Email Marketing
Media Strategy
Social & Influencer
Marketing
CAMPAIGN DEVELOPMENT
PLANNING
CONTENT STRATEGY
EMAIL MARKETING
MEDIA & STRATEGY
SEO, SEM & DIGITAL
Design & Creative
BRANDING / LOGO DESIGN
CONTENT & COPYWRITING
ILLUSTRATION
PAINT & COLLATERAL
USER EXPERIENCE DESIGN
USER INTERFACE DESIGN
VIDEO & ANIMATION
Development & Technology
API INTEGRATION
FULL-STACK DEVELOPMENT
HTML / JAVASCRIPT
MOBILE APP DEVELOPMENT
SOFTWARE DEVELOPMENT
WEB DEVELOPMENT
VIDEO & ANIMATION
Implementation & Optimization
ANALYTICS TRACKING
CRM IMPLEMENTATION
MEASUREMENT & REPORTING
MEDIA PLANNING & BUYING
SEO, SEM & DIGITAL
TESTING & OPTIMIZATION
Our clients are more than clients. They're extensions of our team. And even more importantly, we are extensions of theirs.
When we partner with a company, we become that company. Their mission becomes our mission — their products are our products. We become advocates, evangelists and believers. Because when we believe, so will the consumer.