Art Sentry is a camera-based motion detection and alarm system for increasing security in museums and galleries. Their security system helps prevent unwanted touches by creating an invisible protection zone around their clients' most valuable artifacts and collection pieces.
Services
Brand Strategy & Positioning
Campaign Development
Content Strategy & Copywriting
Design & Creative Services
Email Marketing
Illustration, Video & Animation
Logo Design, Print & Collateral
Media Planning & Buying
SEO, SEM & Digital Advertising
User Experience & UI Design
Web Design & Development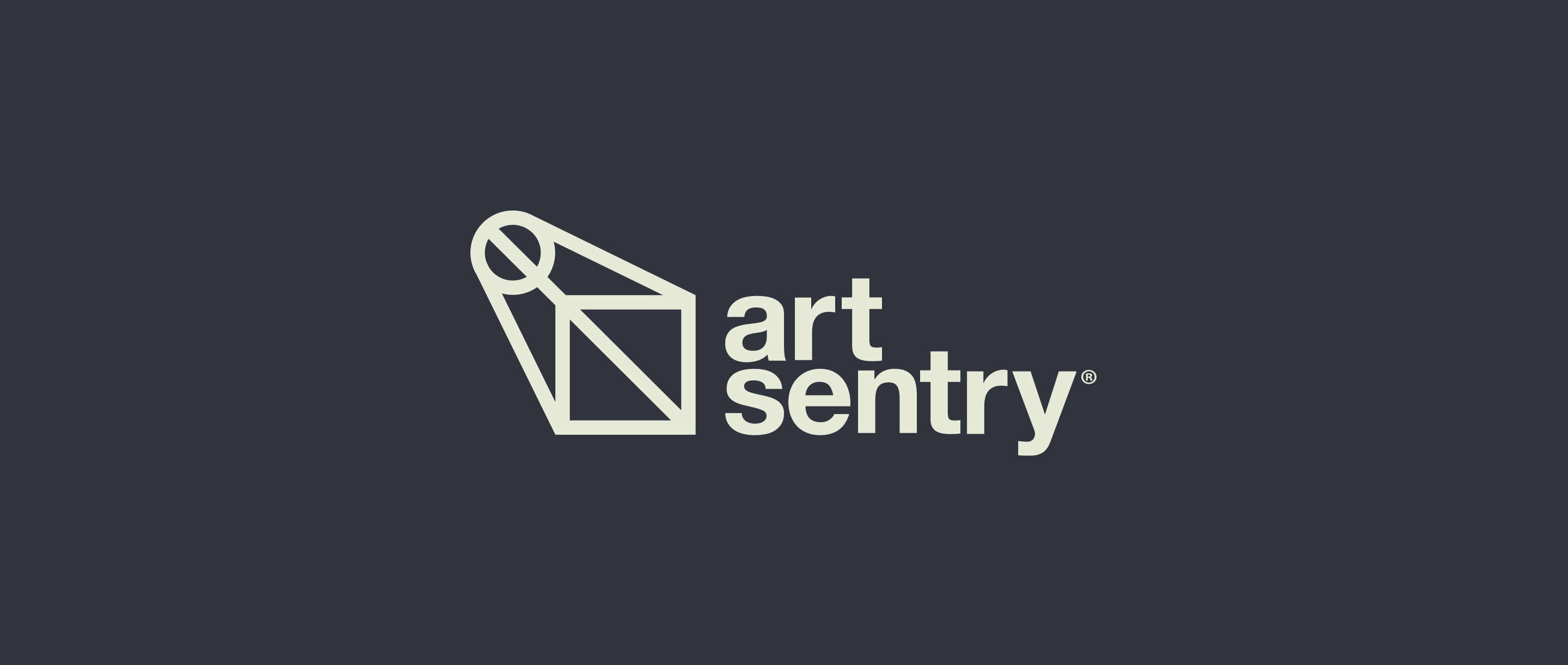 Guarding the World's Treasures - a new position that helps describe the brand value and the utmost importance of what they do in museums and galleries. The mark itself takes inspiration from the idea of protecting pieces of fine art - and the new logo adapts to different visual applications.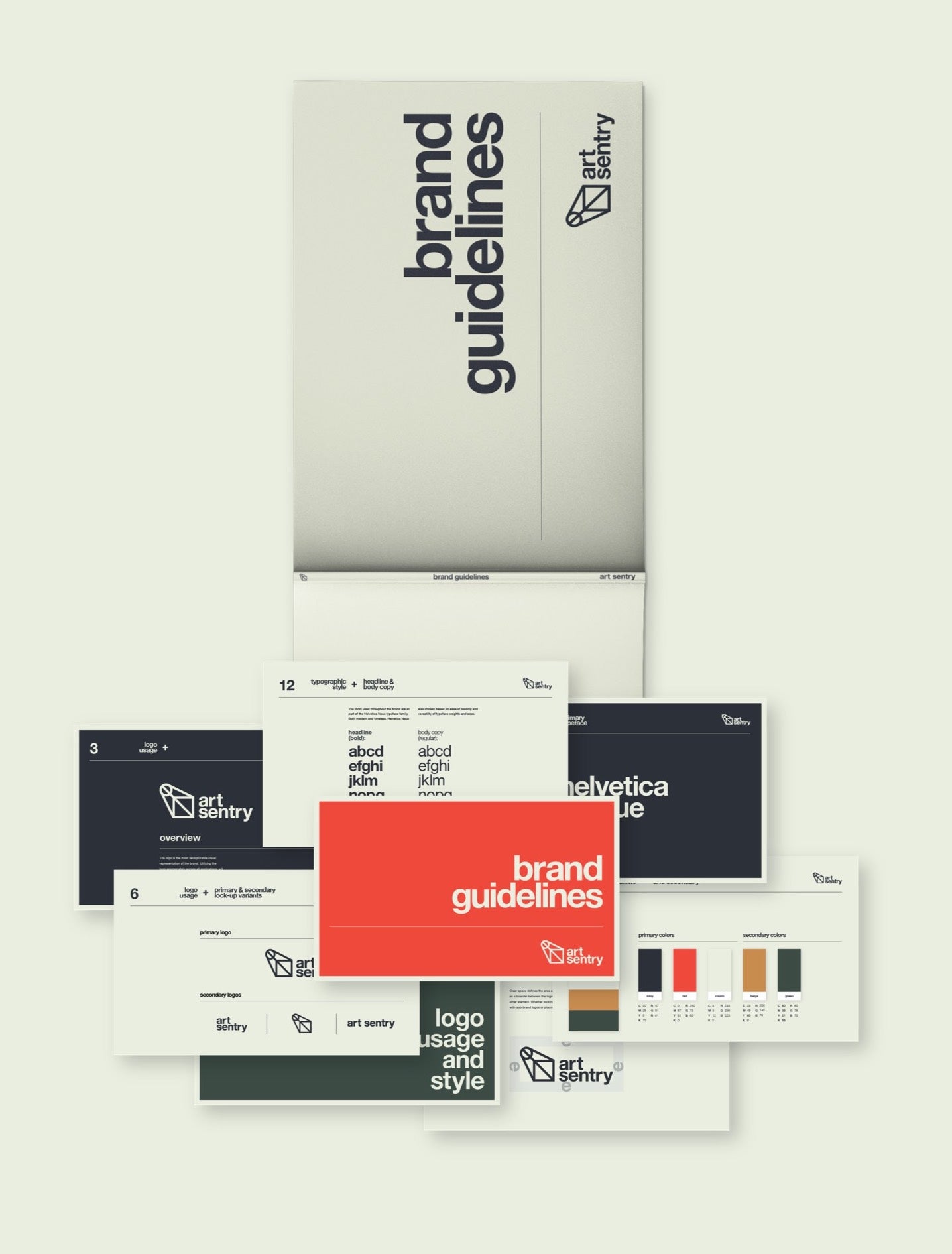 Web Design
To help launch the brand, we created a streamlined website in the HubSpot CMS with seamless integraiton into the CRM, email platform and set everything up for SEO, PPC and Paid Media executions.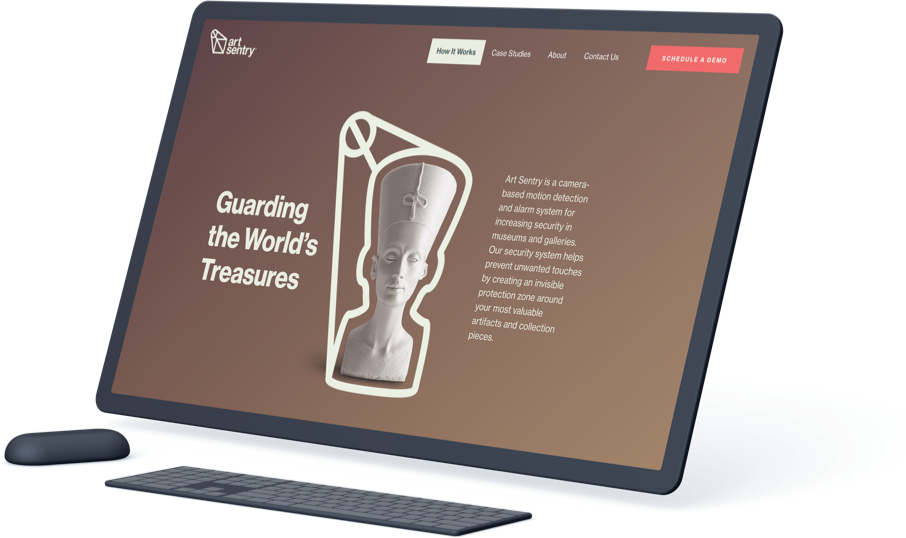 Trade Show
& Collateral
In tandem with the new brand, we created new collalteral and tradeshow support to help the Art Sentry team as they began meeting with museums and galleries across the country. The elements created all take inspiration from the fresh and elegant color palette with the focus on creating an established feel for a virutally new brand.