The Ohio Manufacturers Career Council is the collective effort of Ohio Universities and leaders in the manufacturing community to market Ohio based manufacturing careers. Recess was brought on to develop a campaign that brought awareness to the 20,000 open Manufacturing jobs in Ohio. We did our homework: a quest to find an audience for the mission of the OMCC, an industry-led council to further develop career pathways into manufacturing for Ohio's youth and adults. Our findings have revealed a portrait of manufacturing in Ohio; our ideas have painted a portrait of possibility.
Services
Brand Strategy & Positioning
Campaign Development
Content Strategy & Copywriting
Design & Creative Services
Email Marketing
Illustration, Video & Animation
Logo Design, Print & Collateral
Media Planning & Buying
SEO, SEM & Digital Advertising
Social and Influencer Marketing
User Experience & UI Design
Web Design & Development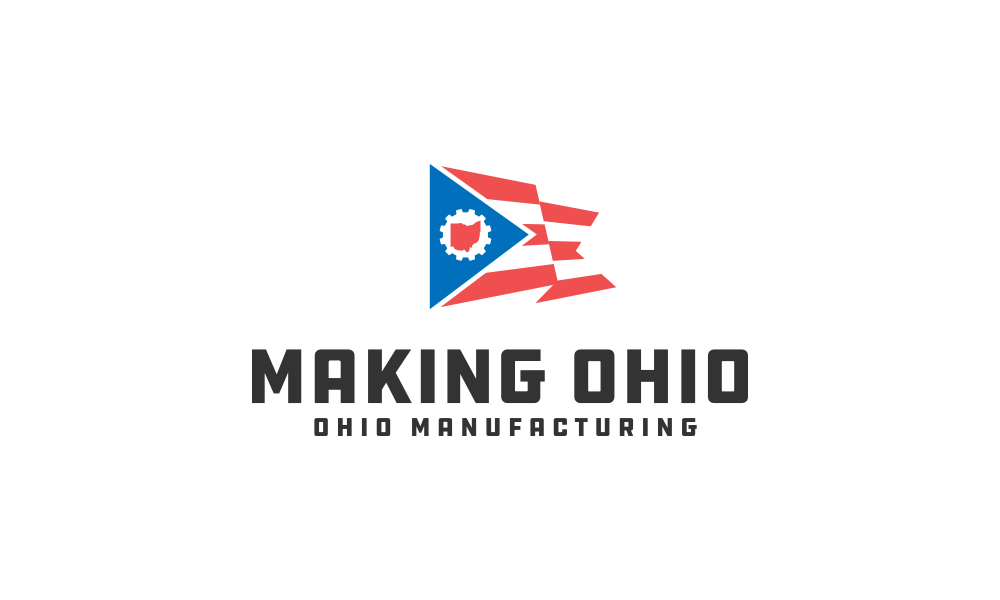 THE CHALLENGE
Manufacturing jobs carry an undue stigma. They're often seen by young people as back-breaking low wage work with limited career mobility. Our task was to dispel those myths and get young people excited about a career in manufacturing.
THE SOLUTION
Every Hero needs a villain. Most of our audience sees college as the only path to a career. What they don't see is the debt, the job market competition, the types of jobs they'll be working towards after college. By pointing out the harsh realities of college and the 9 to 5, we were able to position manufacturing work as a viable alternative path to young people entering the work force.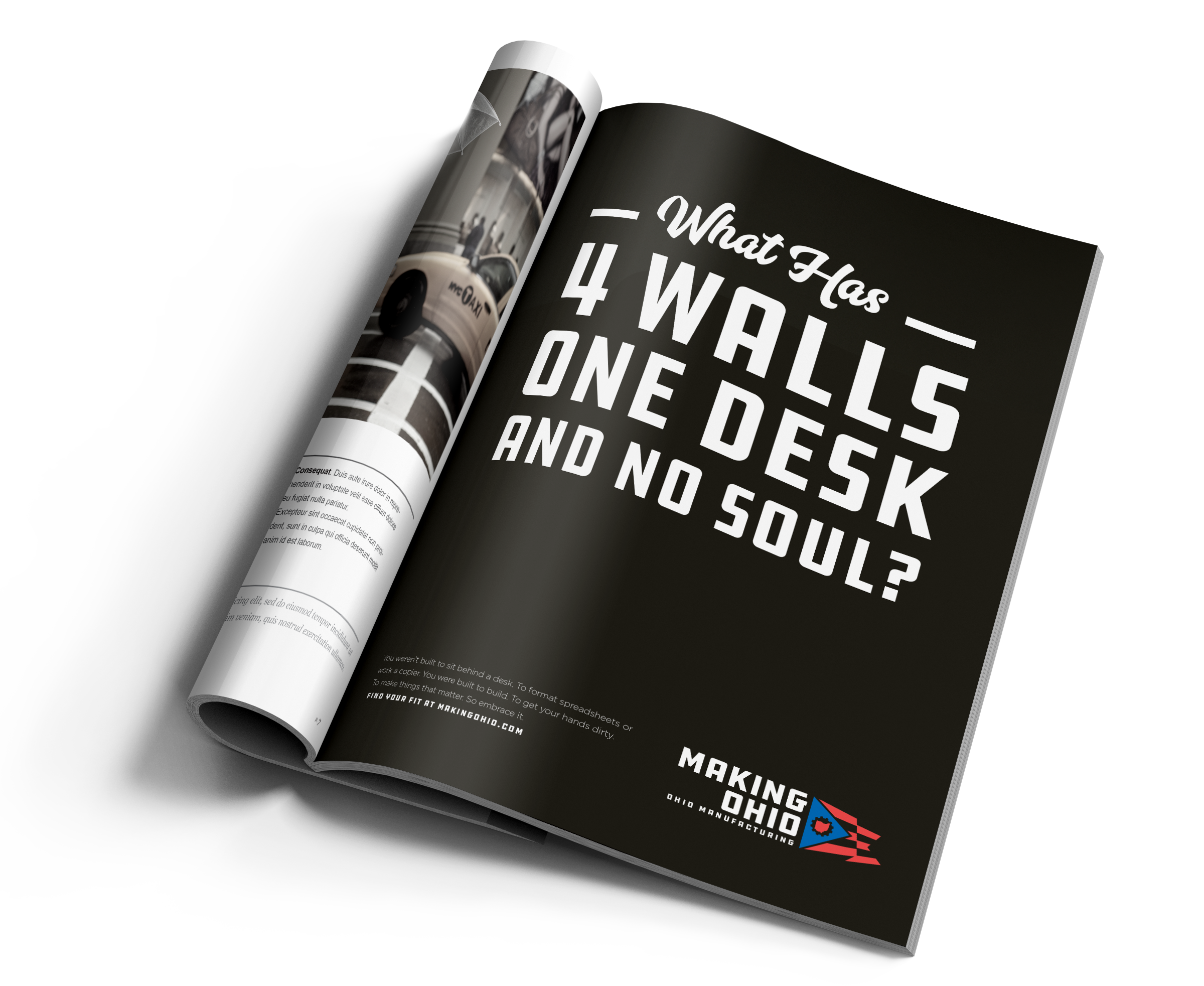 Creative Execution
Through biting headlines, clear logic and clean design, we created humorous and thought-provoking content. We made Manufacturing the hero - and made fun of folks like ourselves in the process.