In collaboration with Met-L-Chek, we embarked on an exciting journey to revamp their brand identity and online presence. Our team took on the challenge of modernizing their image while preserving their legacy in the chemical manufacturing industry. The logo redesign aimed combine the flourescent nature of many of their products with more a contemporary font family. Simultaneously, our website redesign focused on enhancing user experience and added some key pieces of functionality. The result was a cohesive brand identity, featuring a sleek, redesigned logo and a user-friendly website that seamlessly connects them with their audience. This project not only revitalized their visual identity but also positioned them for continued success in the digital era.
Services
Brand Strategy & Positioning
Content Strategy & Copywriting
Design & Creative Services
Full-Stack & Software Development
Illustration, Video & Animation
Logo Design, Print & Collateral
Mobile App Development
SEO, SEM & Digital Advertising
User Experience & UI Design
Web Design & Development

Our logo redesign for Met-L-Chek marks a transformative shift in their brand identity. Drawing inspiration from the vibrant fluorescent colors used in their groundbreaking leak detection products within the chemical industry, the new logo is a captivating embodiment of innovation and utility. Modernized and visually appealing, it brilliantly captures the essence of their core offerings. This redesigned logo serves as a dynamic visual representation of Met-L-Chek's forward-thinking approach and solidifies their position as an industry leader.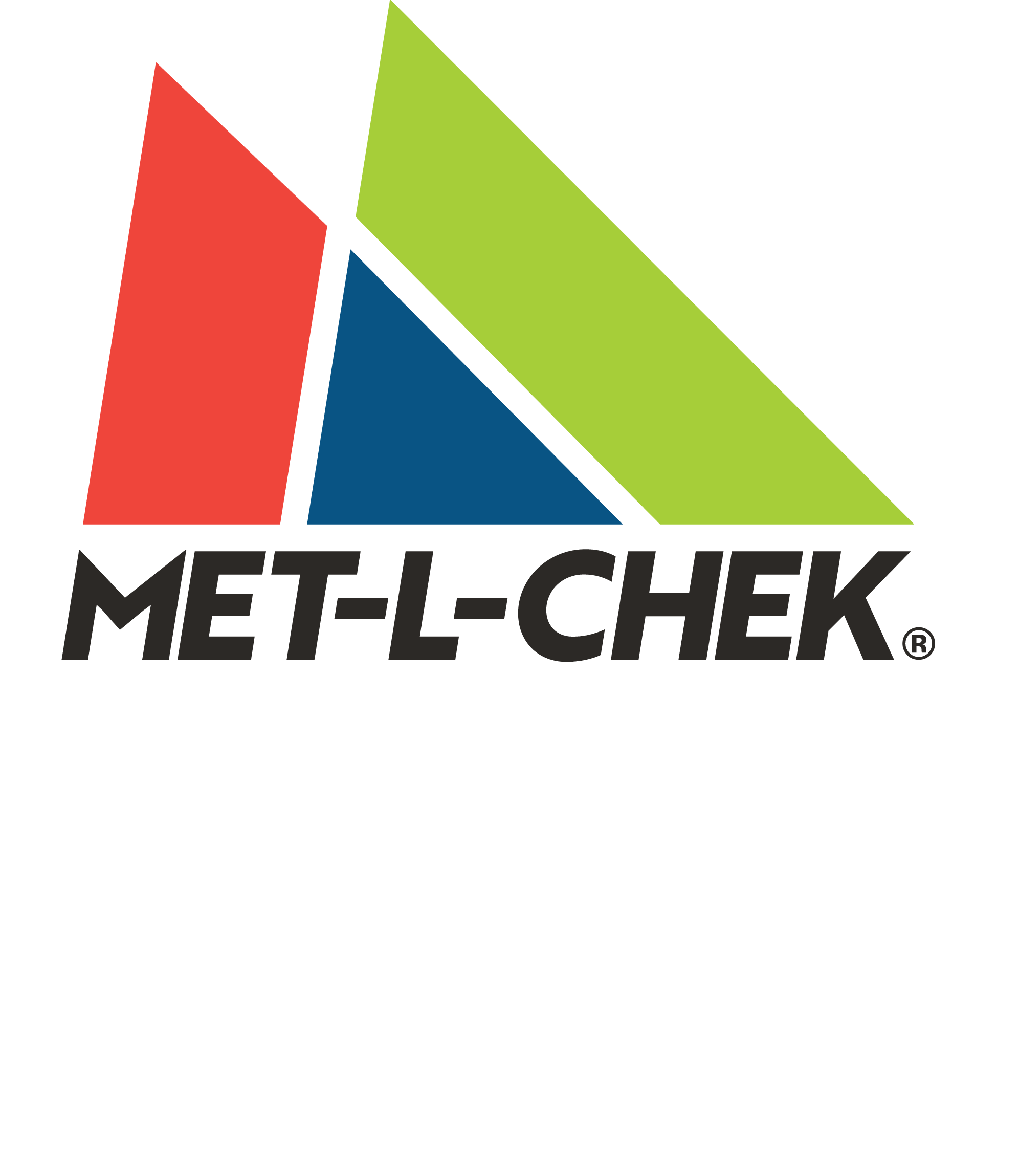 Website Design
The Met-L-Chek website design focused on streamlining their user interface to include much-requested customer functionality. Within this new design, Met-L-Chek's products are showcased within informative and visually appealing layouts and customers are able to easily locate relevant product documents and certifications. Users of the website are also able to search for relevant products via industry, product approval, and more.