In a dedicated effort to enhance civic engagement and streamline access to vital resources, Cleveland City Council and Recess Creative embarked on a comprehensive website redesign and rebuild project. Our mission was to create a digital platform that not only reflects the city's vibrant spirit but also serves as a user-friendly hub for residents and businesses alike.
Services
Content Strategy & Copywriting
Design & Creative Services
Full-Stack & Software Development
Illustration, Video & Animation
Mobile App Development
User Experience & UI Design
Web Design & Development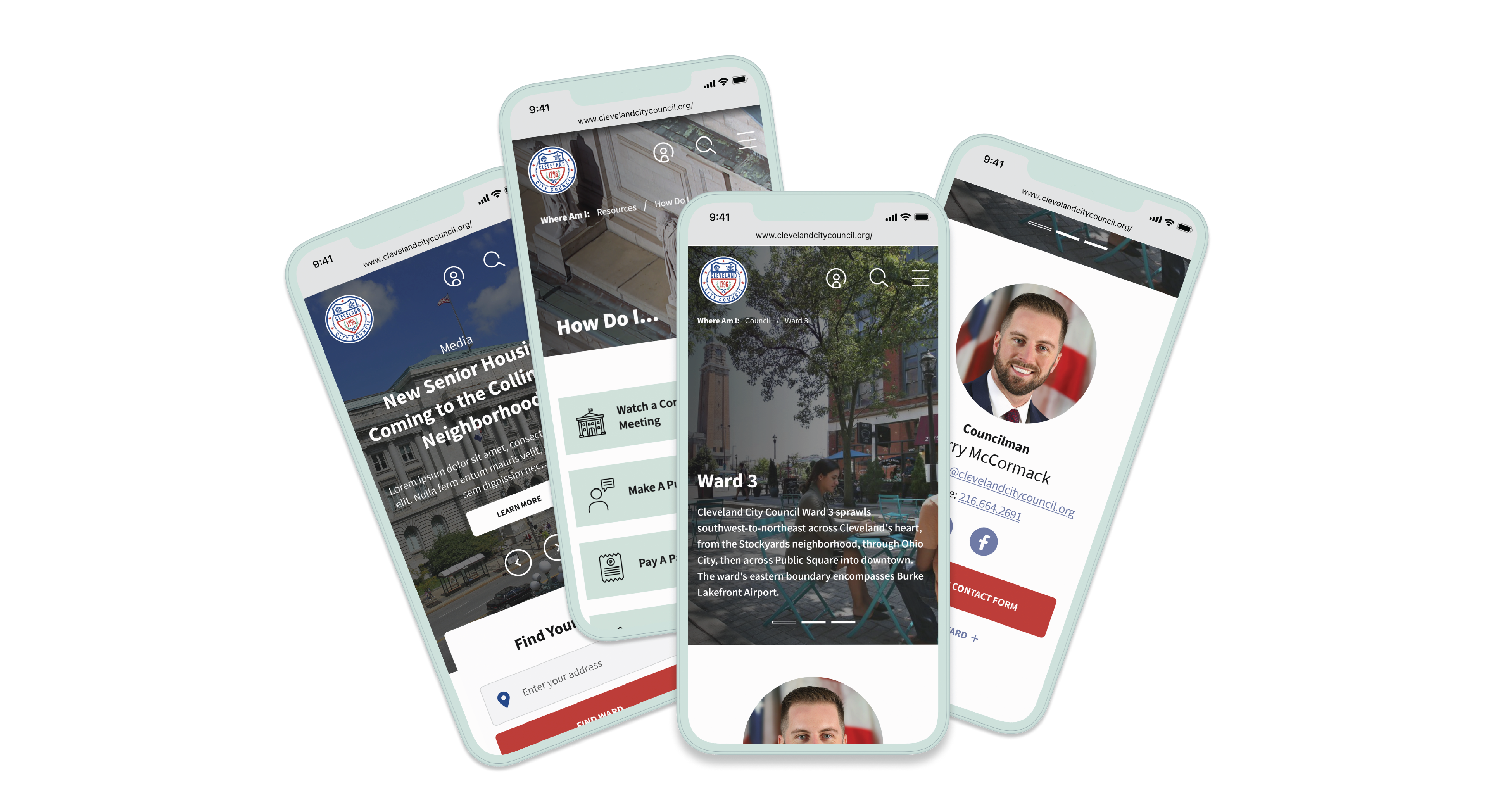 Progress with
Purpose
The redesigned website incorporates a modern and intuitive interface, making it easier than ever for constituents to access important information, engage with their elected representatives, and stay informed about local initiatives.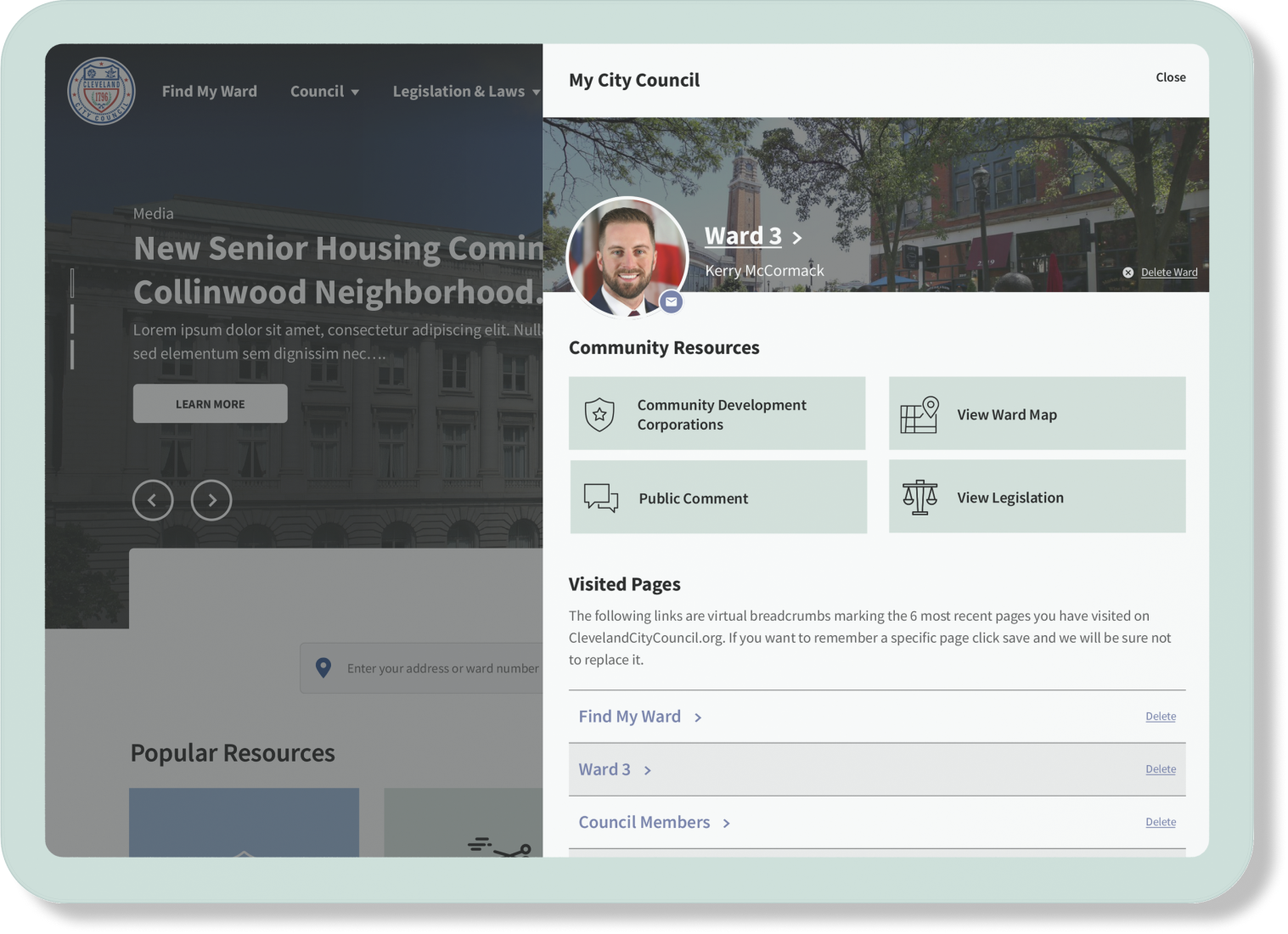 Commitment to
Community
With a focus on transparency, functionality, and accessibility, this project underscores Cleveland City Council's commitment to fostering a stronger and more connected community in the digital age.